My sister gave me this new born baby sized zucchini the other day. Here's what we've done so far. I will add to the blog until we finish it and add the recipes as we go.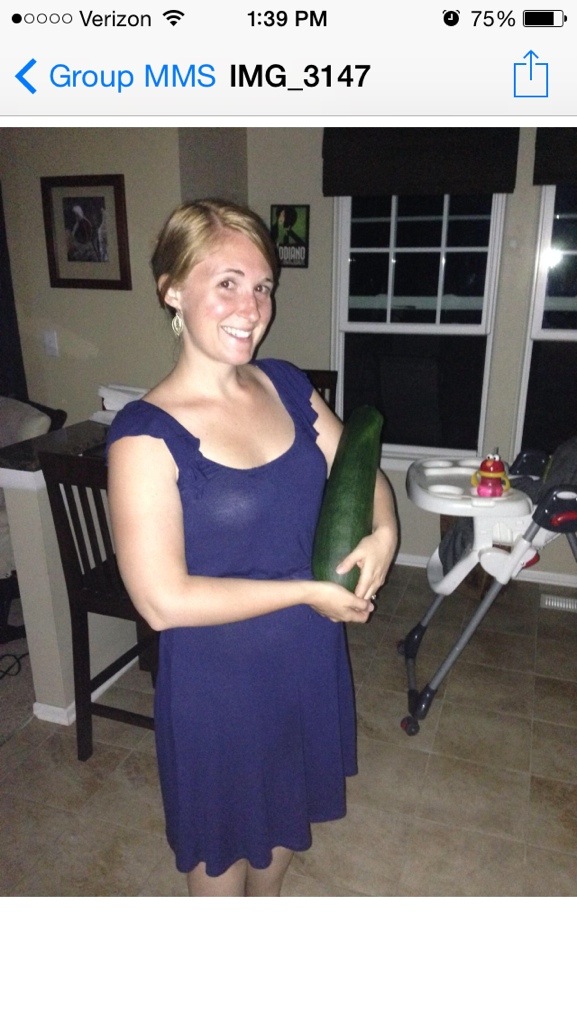 The first of course is a no brainer- zucchini bread! I went with a brand new recipe and it contains no white flour or white sugar (except for a sprinkle of chocolate chips on top that are optional and you could of course get a healthier version). I highly recommend it. Chocolate zucchini paleo gluten free bread recipe
Next we sliced up some zucchini and threw it on the grill with some chicken and saffron rice. Yum!
My husband requested pasta and meatballs the week. It was a no brainer to throw some zucchini into the meatballs. If I hadn't made pesto ahead of time I would have thrown more zucchini in tomato sauce 🙂 This was my first crack at meatballs and they were delicious and easy.
Updated
Zucchini squash casserole
I still have a rather large supply of zucchini left. I'm thinking of making some freezer goodies for later. What's your favorite zucchini recipe?