Last week was full, this week was f-a-s-t. When I first was settling into being a stay at home mom there were many mornings when a tiny part of me would be filled with a certain terror as my husband readied himself for work. "How on Earth will we survive until dinner time?!?" It took a long time for the last remnants of that terror to fade. We have a great groove now. There's less terror and never it seems enough time. Yesterday the kids were side by side lost in their own play. I stood out of view from the kitchen in awe of the peace and the quiet (especially since the drive home from school was less than quiet or peaceful. I think the yelling and tears were from being overheated and Ian joined in sympathy I can't even remember).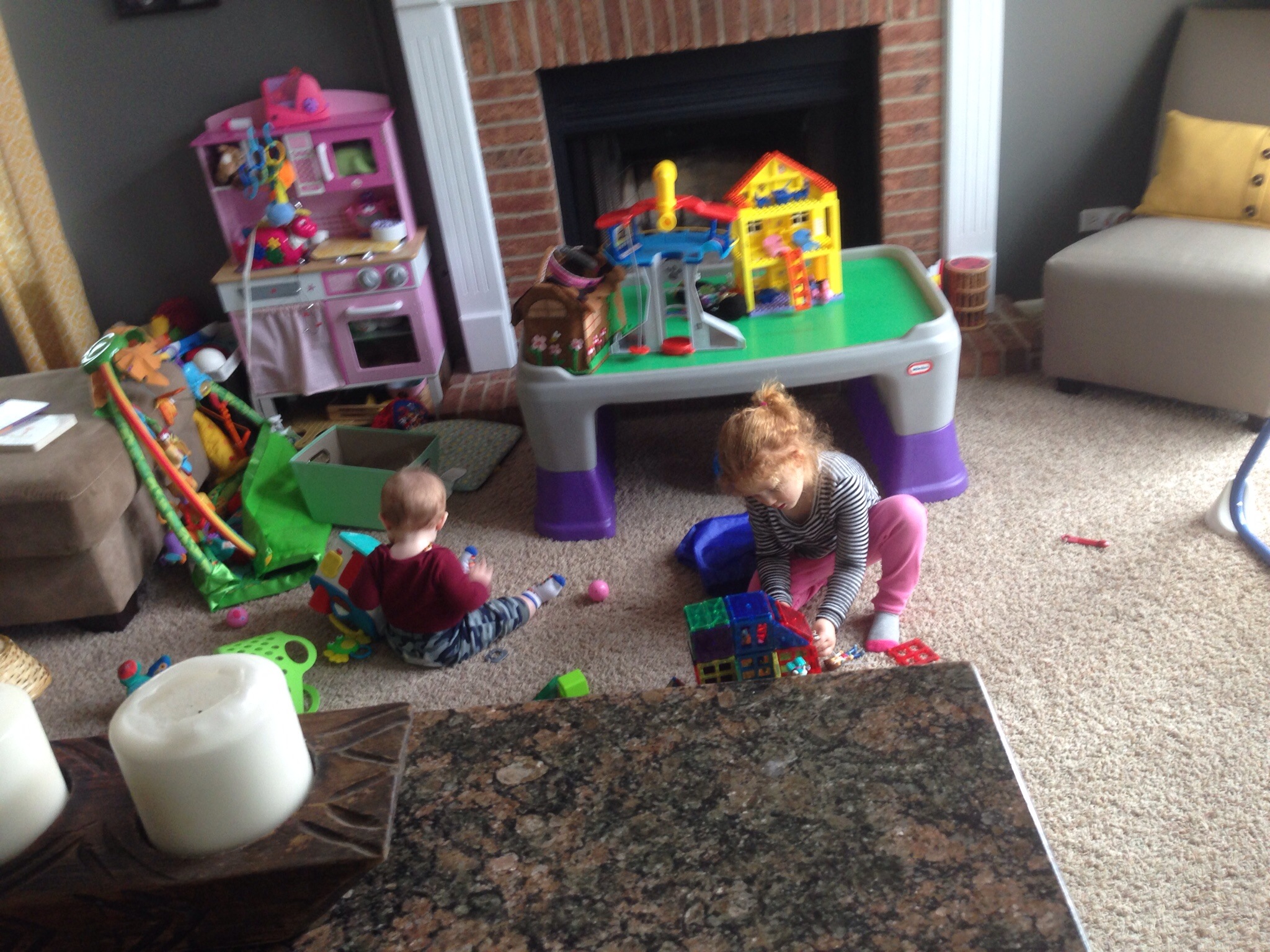 I got my official mom hair cut this week. Maybe I shouldn't say mom but birthday haircut. Ian has been pulling my hair and it was time for a change. My hair was similar when Lia was this age too. I think this concludes the "make-over."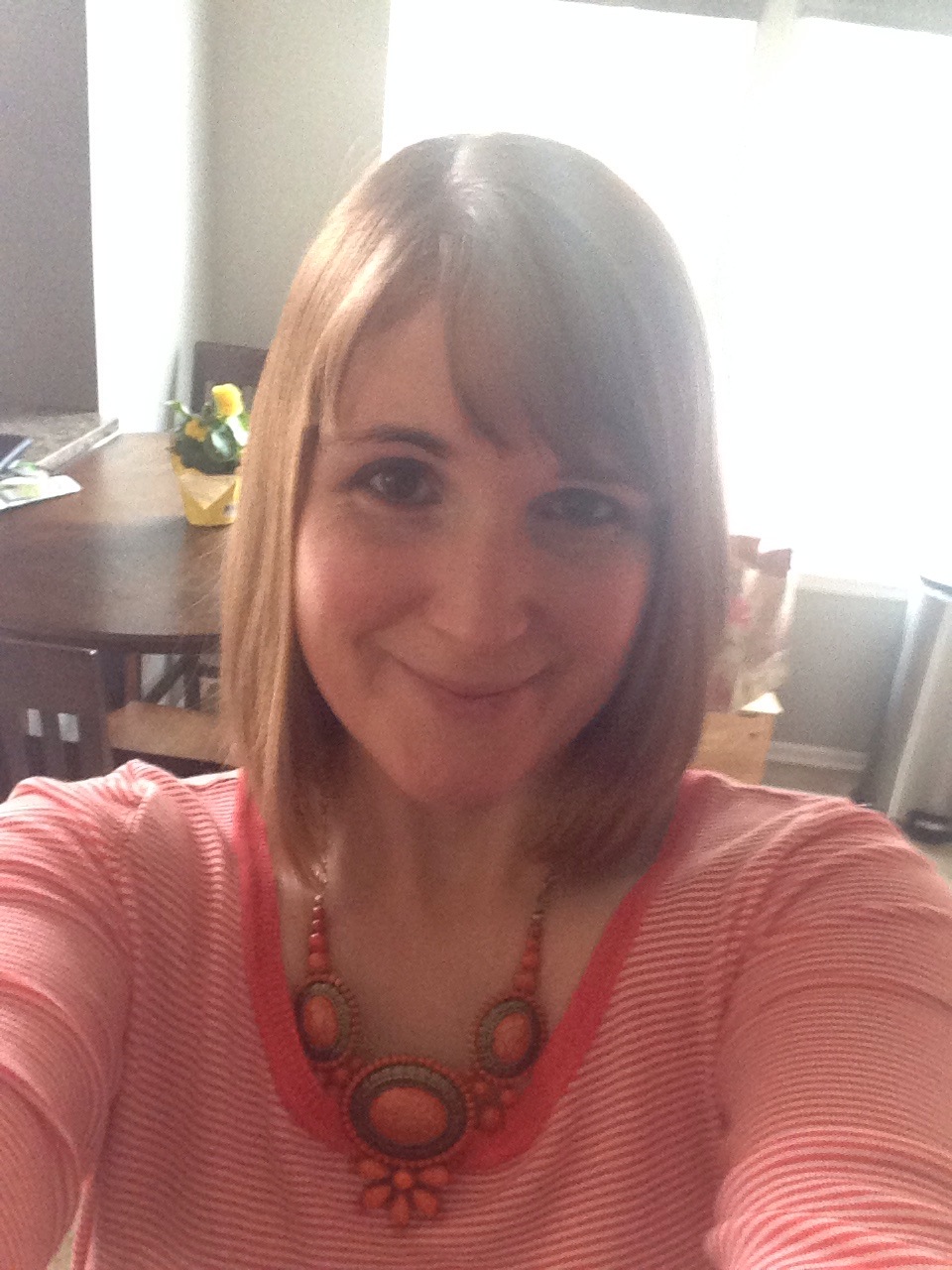 My husband and I were having a fitbit challenge this week. I thought I was pretty active running after the kiddos, turns out I'm not. It takes quite a bit of effort to get to 10k steps but once I started paying attention it wasn't that hard to do and its made me more active than I ever would be without it. Plus, I won the challenge. Boo-yah. haha. It has actually been alot of fun. We race each other around the house and Lia cheers us on and switches teams to her fancy. Movement that is fun is always way easier to commit to. The scale hasn't changed any but I feel like my composition is. The best bonus is I feel more energized.
I participated in a really cool project about Joyful Birth this week too. I can't wait to see the finished work. It felt like sharing Ian's birth story in this way was the final piece of healing I needed. I will share more about that as it unfolds. It was such an honor to be a part of it.
Its my birthday weekend. Looking forward to celebrating another trip around the sun.