We ended up having a whole meatless week around here until Saturday when my daughter requested burgers on the grill and promptly ate 2! How is that for balance? Everything from last week was quite delicious I could almost do a redo. I can't even choose a favorite it was all so good.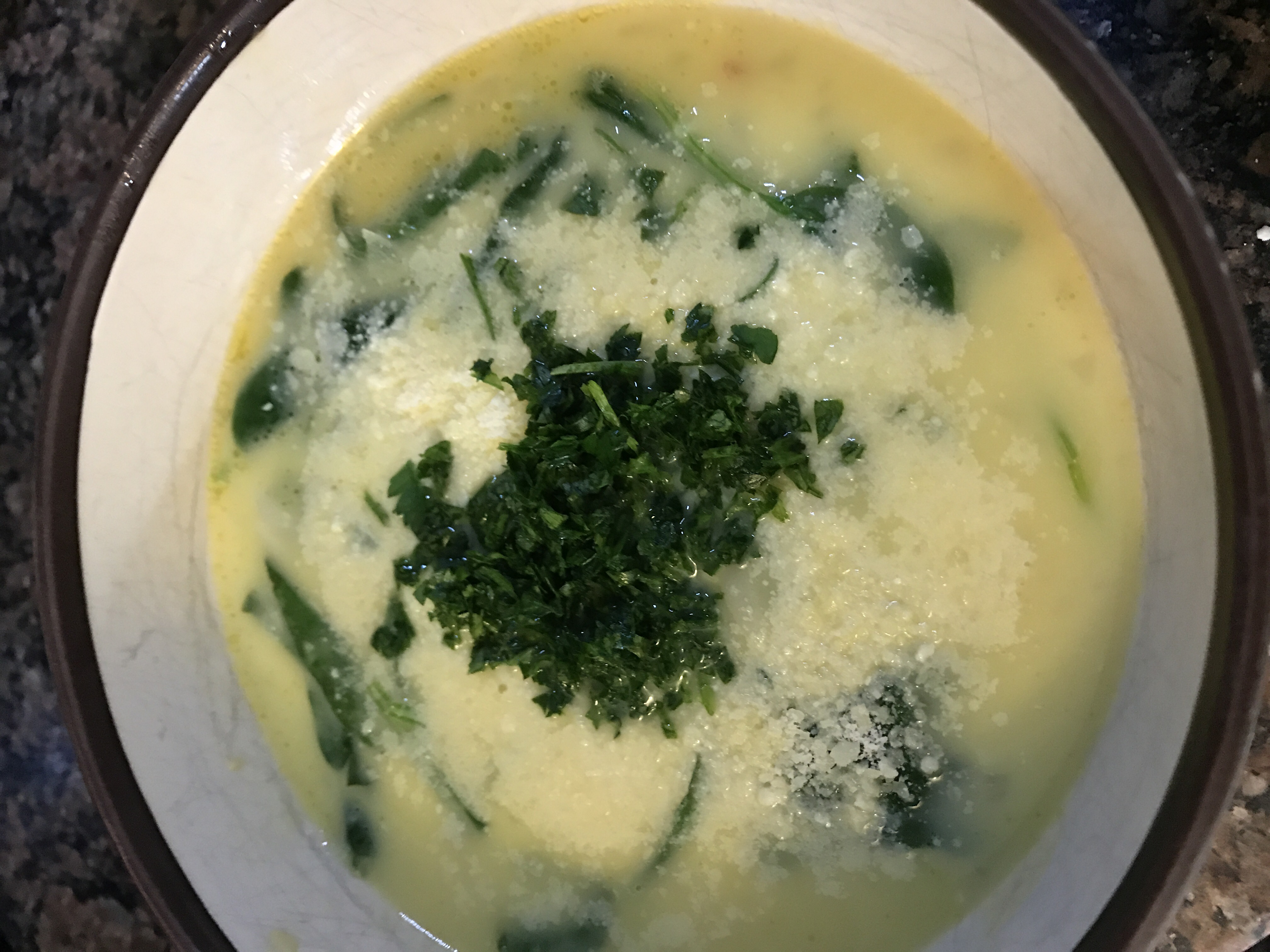 We didn't get to the baked chicken yet so that will be in queue this week for sure plus:
Lemon chicken asparagus stir fry
Palak paneer cheater dinner from Trader Joe's
I have another challenge for you this week if you would like to join me. In January I gave up white sugar as a way to reset after the holidays. I felt fantastic after the initial detox. Sugar is tough to kick! I've slowly fallen back into old habits and am looking forward to getting back to the lightness I felt when sugar didn't have such a grip on me. The first few days are tough I won't lie but it does get easier. I didn't give up honey in my tea in the morning and things like that. Let me know if you'd like to join me! 🙂
Have a great week!