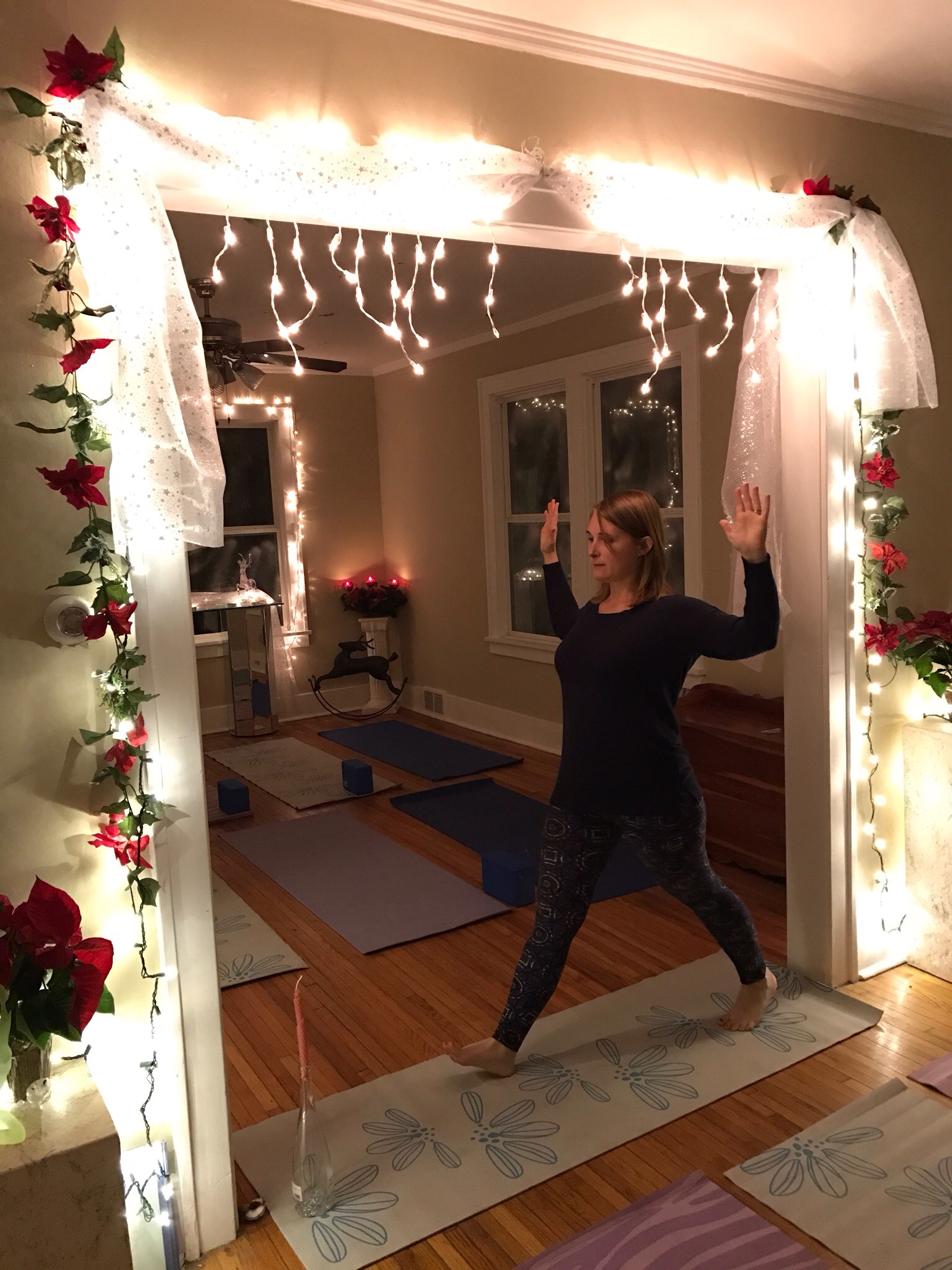 Each Yogapuncture workshop includes a yoga practice, a seasonal acupuncture treatment and a short lecture on how to apply Chinese Medicine to what is happening in our lives environmentally (a companion blog post is also included for students only!). Yoga postures are tailored to the current season and are accessible to beginner and seasoned students. After class there is time for a seasonal drink and dessert to share.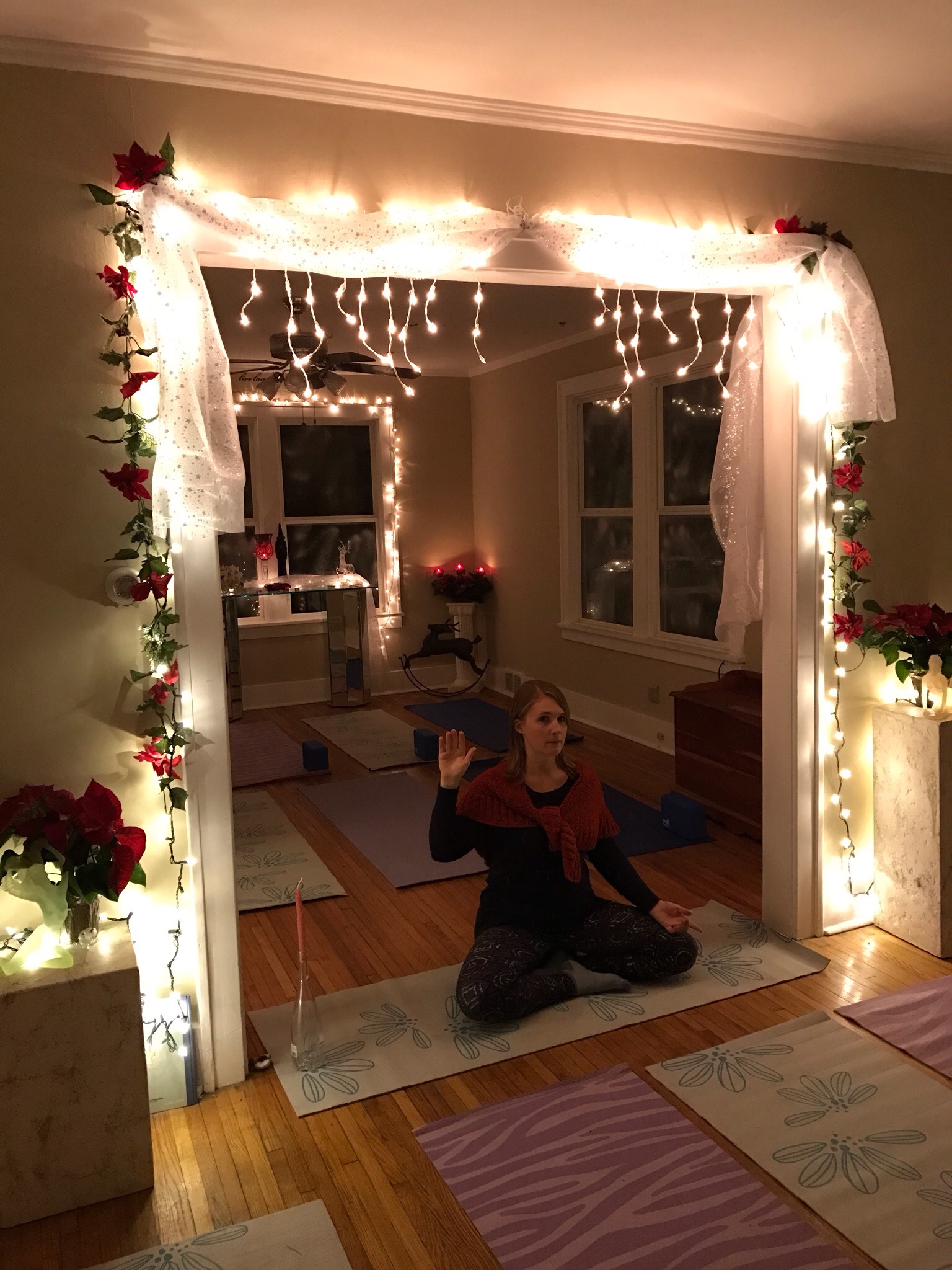 In Yogapuncture for Winter we will learn about the kidney/urinary bladder system according to Chinese medicine and how it relates to the winter season and the body. We will focus on restorative postures to build endurance, peace and will-power during this time of inner reflection, reverence and rest. We will also explore the energy of fear and how to use it as a tool. For more information about Yogapuncture, head over here.
Space is limited, please register in advance!
Next Winter Session:
Saturday January 14th 7:00p-10:00p
OhmMother Yoga                                                                                                                                      647 S 8th St                                                                                                                                                       West Dundee IL 60118
Next Spring Session in Crystal Lake:
March 3rd 7:15p