I am excited to partner with OhmMother Yoga in West Dundee to offer this empowering series using yoga and acupuncture to support fertility.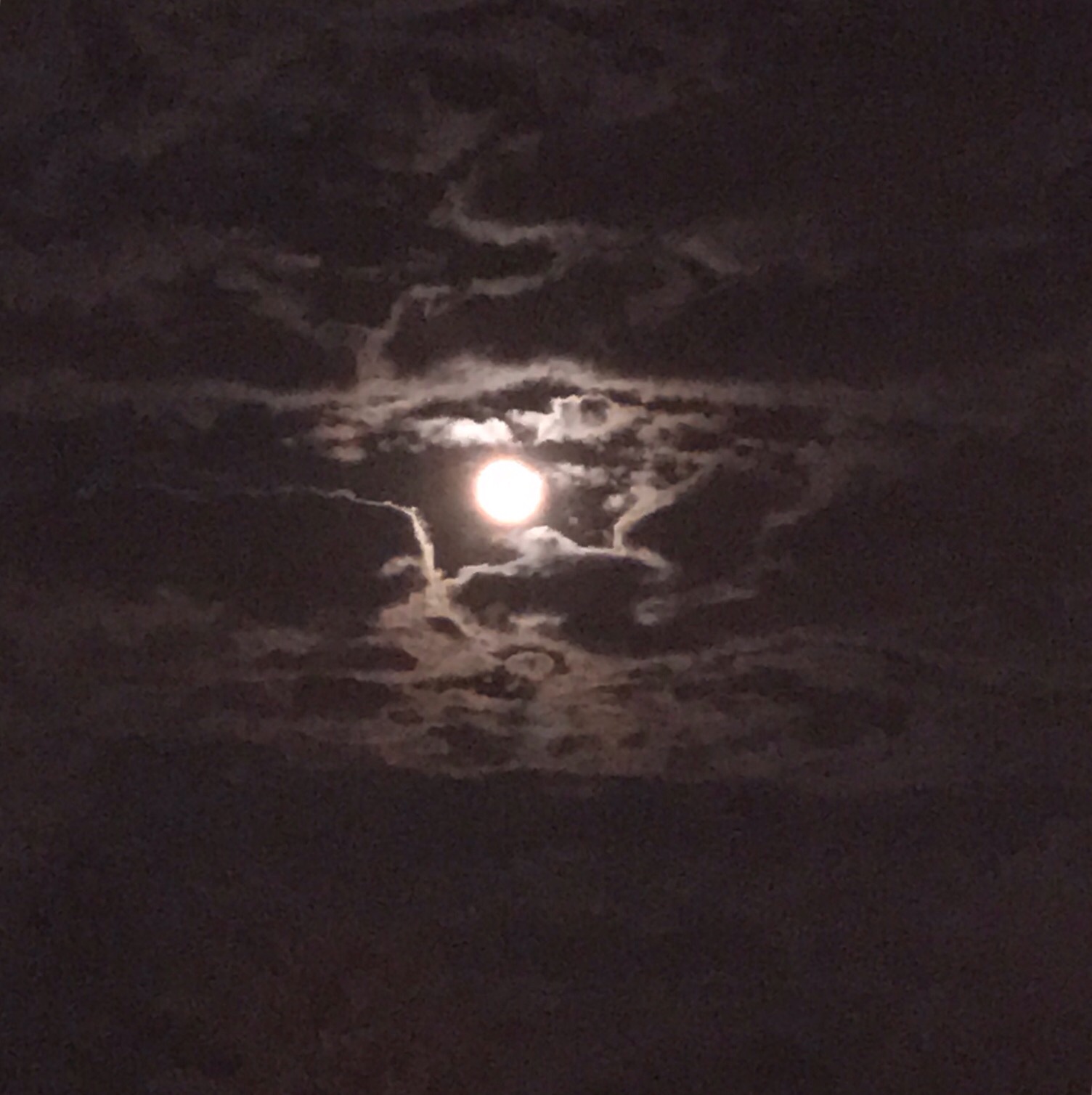 Learn yoga postures, acupressure techniques and meditations designed to support a healthy cycle and pregnancy.
The class dates were specifically chosen to focus on the moon and how it relates to a woman's cycle.
Each class will include a unique yoga practice ending with a fertility enhanced acupuncture treatment. Class is compatible if currently going through fertility treatments.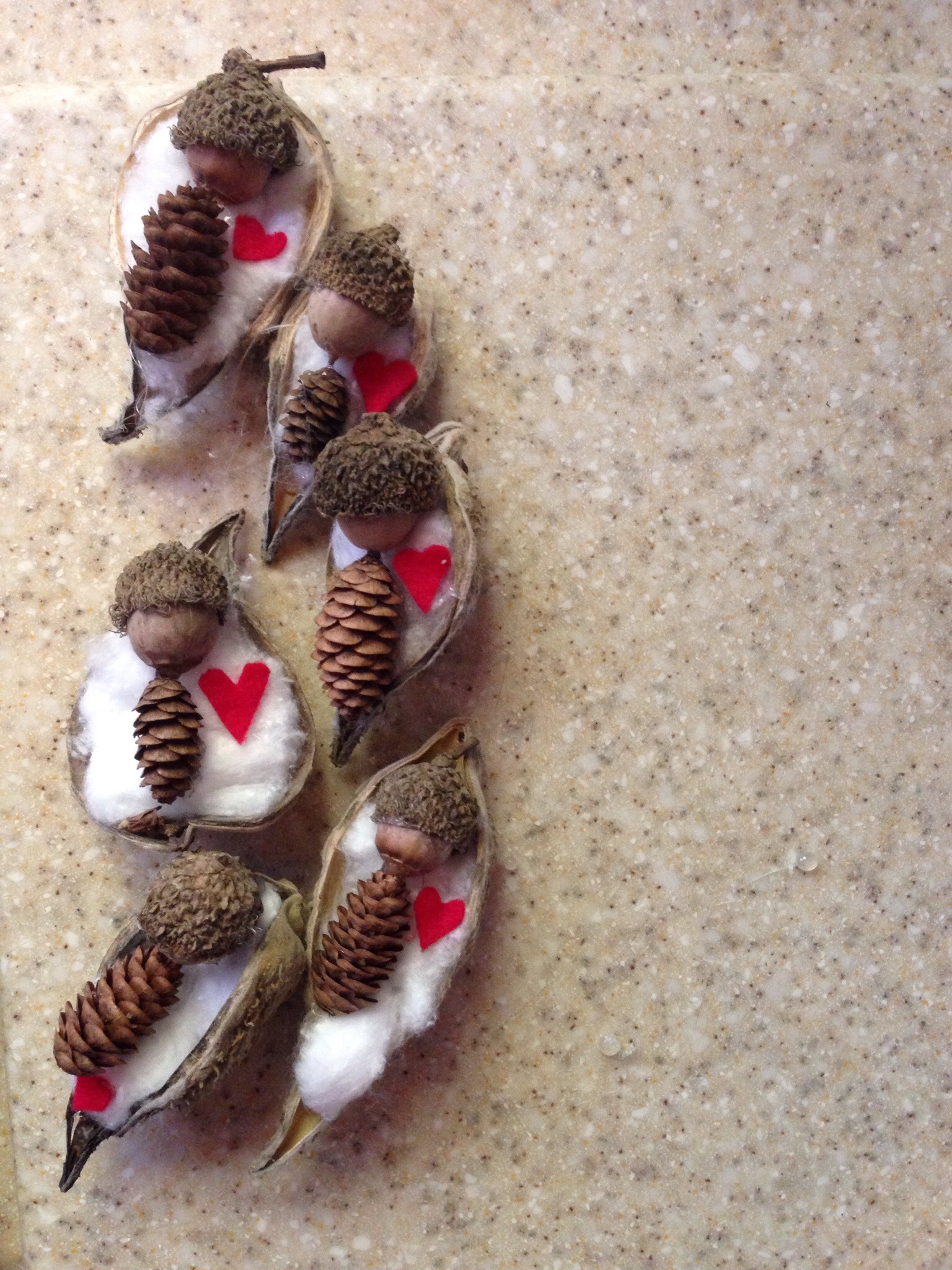 To keep the class personalized and intimate there are only 6 spaces available. Please register in advance to ensure availability. For more information about yogapuncture head over here.
Next Class Starts January 27th