This week we went for our yearly wellness screening for our insurance. My weight was exactly the same a year ago at roughly 16 weeks pregnant. For some reason this felt really cool. I reached the goal I had in my head first for thanksgiving and then for Christmas. I haven't changed anything really but I'm trusting my body is ready to let it go. It feels fantastic. My numbers were good last year but they were even better this year. Maybe this whole motherhood thing is good for me after all. Jk
I walked into Maurice's, which I've never been to before and they dressed me up which I desperately needed and ended up with a Christmas outfit I would have never in a million years pulled off the rack let alone tried on.
My little meatloaf is already 6months old 20 pounds and 27 inches. Now that he's mastered sitting all he wants to do is stand and he can't be bothered to roll over. It's hard to believe this time last year we didn't know him and now can't imagine life without him.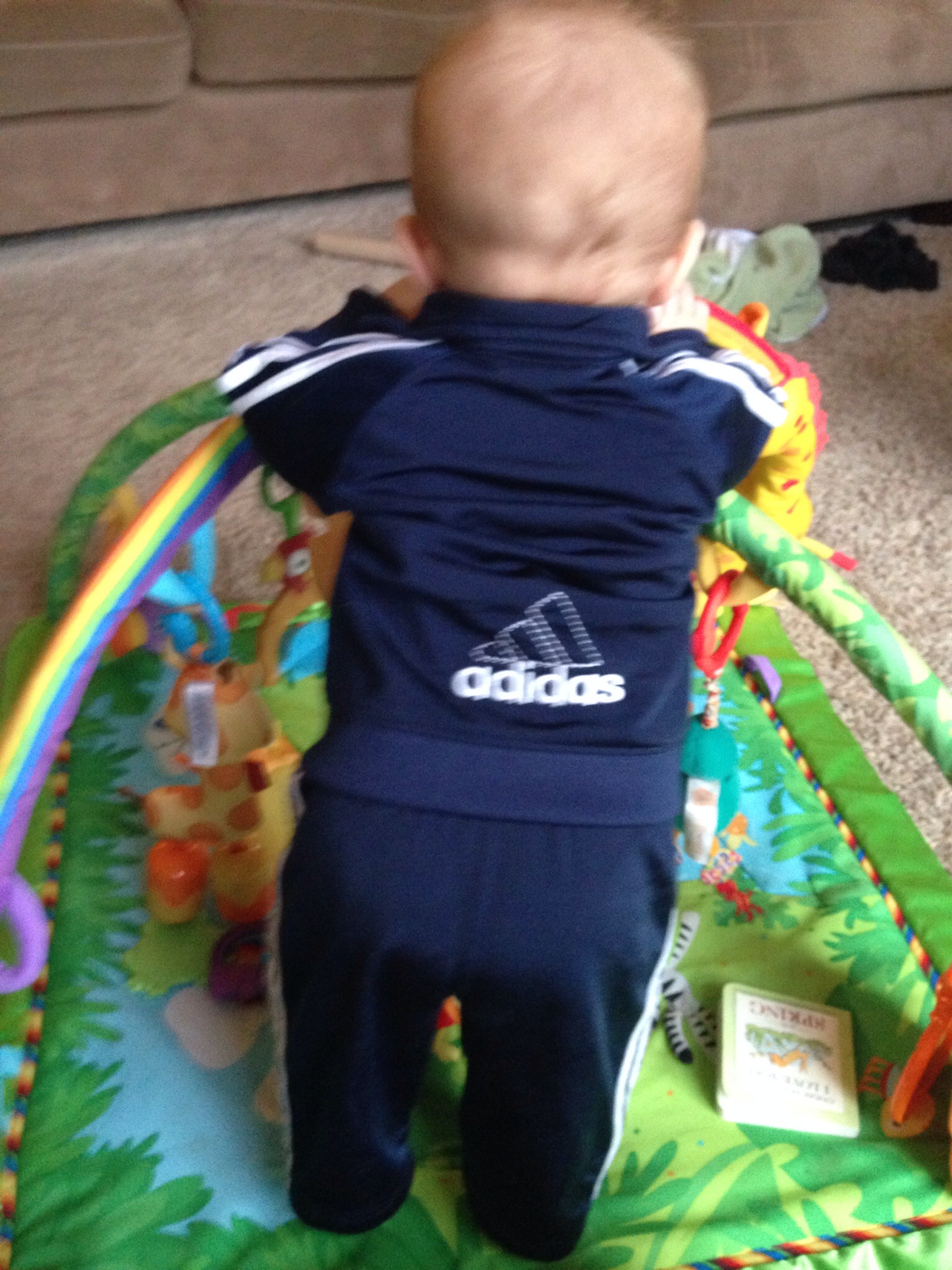 My wish is if you are reading this you are finding some light (and magic!) in this darkest time of year.