Have you ever woken up from a deep sleep and felt fuzzy or disoriented? That's almost how the weather feels lately, doesn't it? Some days the sun is shining and its warm and feels like spring and then the gloom and chill settles back in. It is almost like mother nature can't decide, hit the snooze or go to the gym. This is the transition time from winter to spring. It takes awhile to wake back up and sometimes it might even feel like we are still dreaming.
In Chinese Medicine transition times are when the spleen/stomach system are most active. You can think of this as the core of our bodies, the center. Foods that are bland or mildly sweet (like wheat and sweet potatoes), and yellow and orange foods deeply nourish the spleen/stomach and digestion and help keep us grounded in times of transition.
I've included recipes this week for my family to help nourish the spleen system. Check back for a new chocolate chip recipe I've been playing with later this week too.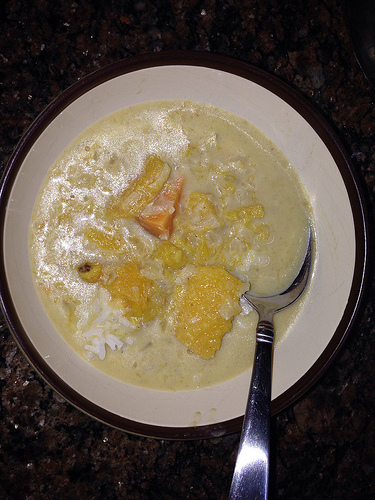 Coconut Lime Butternut Squash Soup
Yellow Curry Chicken and Vegetables (basically crock pot chicken in trader joe's curry with broccoli and peas over rice) 🙂
Black Bean and Sweet Potato Chili
Corned beef and cabbage
homemade pizza
What are you cooking up this week?